Manual dustbin lock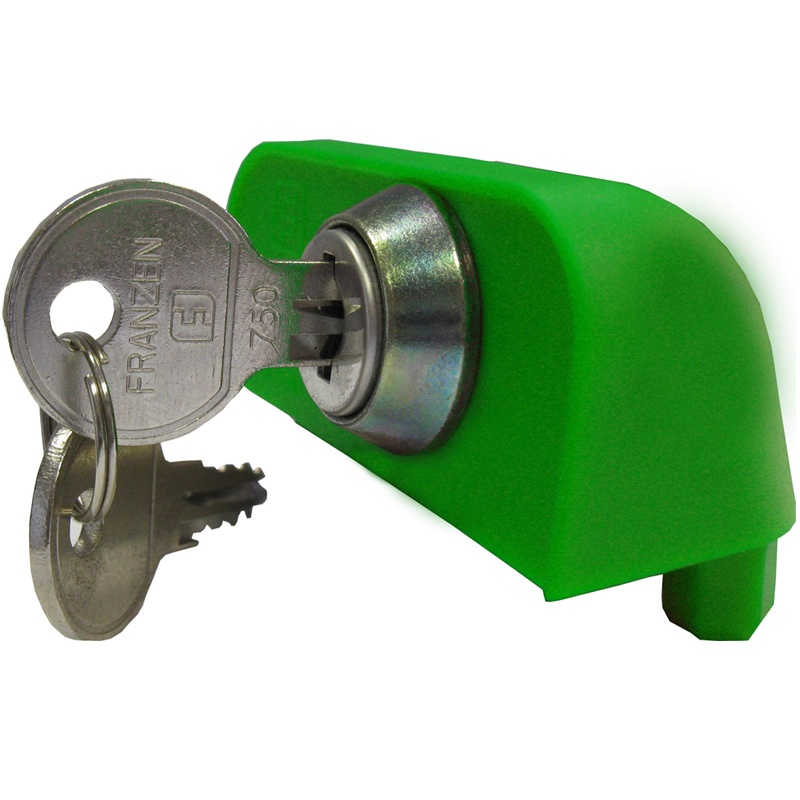 Manual dustbin lock
Available for 2 and 4 wheels dustbin model
The manual lock allows a safe closing and, thanks to the special construction of the lower part of the lid, it's nearly impossible to open the lock from the front by inserting a screwdriver or a piece of wire under the rubber lip.
In case of waste removal, the bin must be opened by an authorized person with a key.
Thanks to the interchangeable sub-assemplies nearly all types of 2- and 4-wheel dustbins are compatible with our lock system.
All locks have passed the extensive European dustbin manufacturers test and have fullfilled performance requirements.